Create, Grow, Secure, Defend Your Digital Assets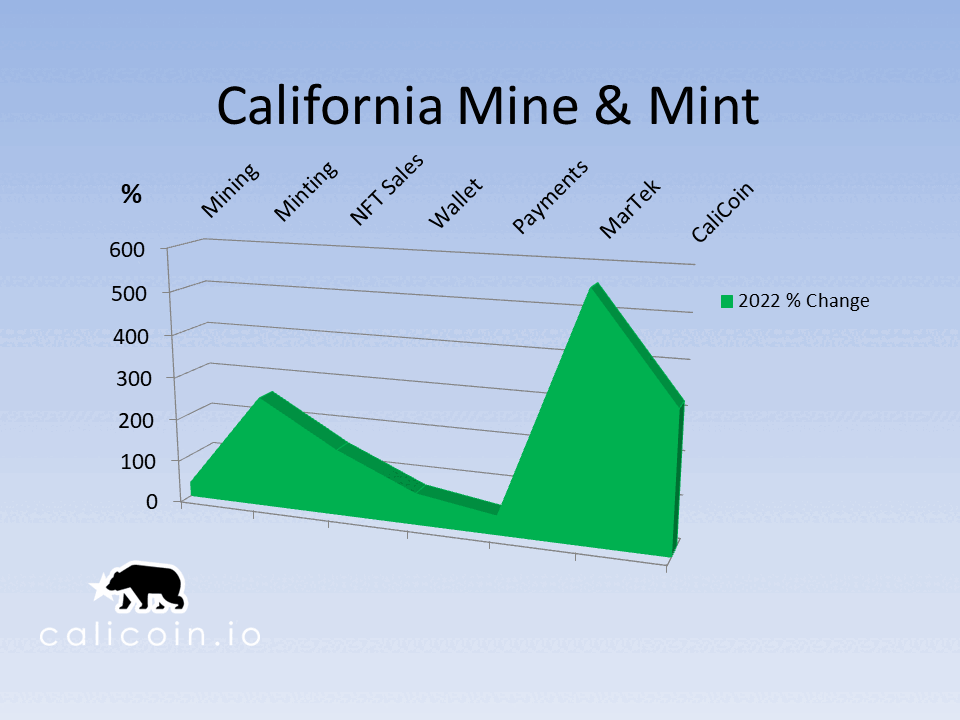 June 12 2022 | Beijing China | San Clemente California...............Today, AmerAsia Company Announces the "Official Opening" of California Mine & Mint Company, Inc..............."CaliCoin.io"...............CaliCoin mints and mines new digital assets for clients and investors everywhere. For the last ten years, AmerAsia has secured and defended vital digital assets for Chinese, Japanese, Korean and American Corporations doing business in foreign countries. According to Reveal Data Corporation, AmerAsia is now the leading provider of secure. safe digital investigations and electronic discovery in China. Plus Zero Trust Cyber Security protecting against growing attacks and tracing/tracking hackers everywhere...............You can, Now, create custom digital assets, coins/tokens/art/block chain DApps inside your company with AmerAsia. Our Newest strategic advancement for innovative brands, corporations and professionals operates your very own, secure/safe/confidential in-house private block chain via California Mine & MInt Company, Inc..................info@amerasiacompany | info@calicoin.io "
California Mine & Mint Company, Inc.
AmerAsia Company - Beijing AmerAsia China IT Consulting – Data Drill – CaliCoin.io – AmerAsia Report – Reciprocity Project